The Scaling Success Accelerator
A 6 month programme to nail your scaling strategy and transform your business.
You're an ambitious, visionary services-based business owner that's:
Pinned down by an avalanche of ideas
You have so many great ideas for growing your business, but lack the time and energy, and, if we're honest, consistency to implement them - often creating organisational whiplash where you change direction before fully seeing a plan through.
Full of dreams, but struggling to execute the plans
You can see the future vision of your business but either can't work out the nitty gritty plan of how to get there or can't find the time to map it all out.
Stuck at 5 figures and needing clarity to surpass this threshold
You realise the strategy that got you to 5 figures, won't get you to 6. You need help taming the business you have now, and planning how to take it to the next stage.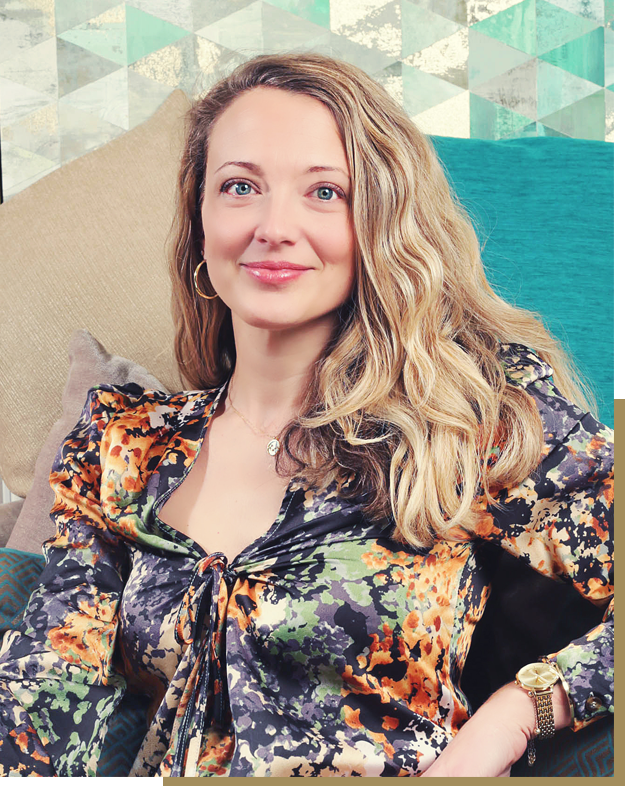 Pragmatic BFF to Visionaries, an Operations Optimiser, and a formidable Task Master. I'll take your avalanche of ideas and inspiration, help you turn it into an actionable plan, and hold you accountable to realise your vision.
This 6 month programme will help you to:
Streamline your business - helping you identify a simple, scalable offer to free up your time, headspace and energy.
Plot a course for a 6-figure business and stay on track - making sure all your efforts contribute to the ultimate goal.
Build a superstar team to support you to reach your vision.
Adapt - problems are going to come up, that's the nature of business, but I help you solve them without compromising on the bigger vision or slowing progress towards it.
Utilising my 15+ years of experience in commercially-focused roles combined with my analytical, detail-oriented mind and laser-sharp intuition, I focus in on the actions and strategies that help businesses thrive.
Having worked:
in the corporate world as the right-hand woman to a £25m, global business owner,
as well as supporting multiple fast-growing online business owners over the past 5 years,
I have extensive experience managing large-scale projects and teams, developing operational efficiencies and finding solutions to pressing problems.
I love nothing more than working with ambitious business owners to translate their lofty dreams into a concrete, actionable plan and then supporting them to execute that plan to reach those dreams.
Michelle did a great job in setting about systemising my business - sourcing a project management system, mapping out the internal processes for myself and the team, and essentially making running the business a breeze! Streamlining my business like this has saved me time and made it really straightforward to delegate activity out to allow increased focus on the 'stuff that matters'. It's great having Michelle as part of the team for a systematic approach, critical eye and her meticulous planning!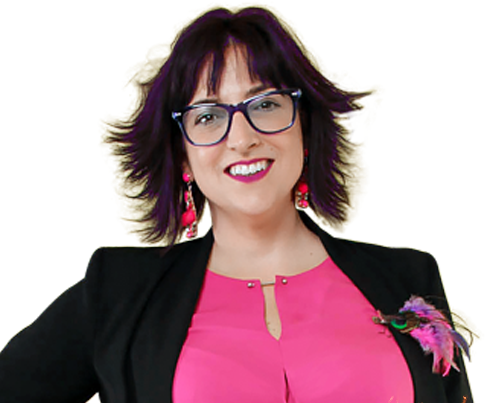 The Scaling Success Accelerator
A 6 month programme working 1:1 intensively with me and a small group of like-minded business owners to take your business to the next level.
The next cohort starts May 2022.
Scaling Success Accelerator
✓ 2 x 60 min 1-1 sessions (in months 1 & 5)
✓ Documented recommendations & outline 6 month plan
✓ 5 Monthly Masterminds
✓ A private WhatsApp Group
✓ Email support throughout the programme
Book in a 30 minute Zoom call by clicking the button below. You'll immediately get to choose a day and time that suits you.
We'll discuss if the Scaling Success Accelerator is right for you, and then we can book in your first 1:1 session for May.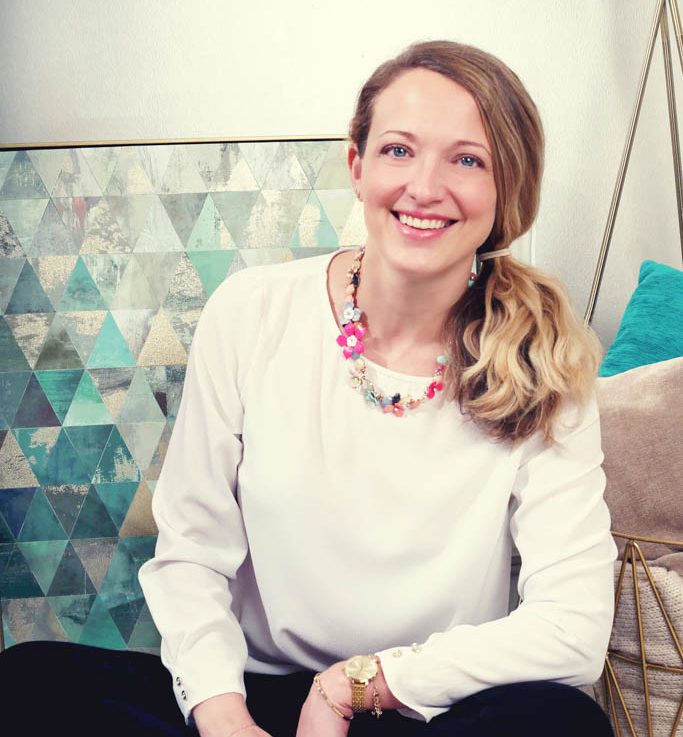 Ready to scale your business
with sanity and focus?